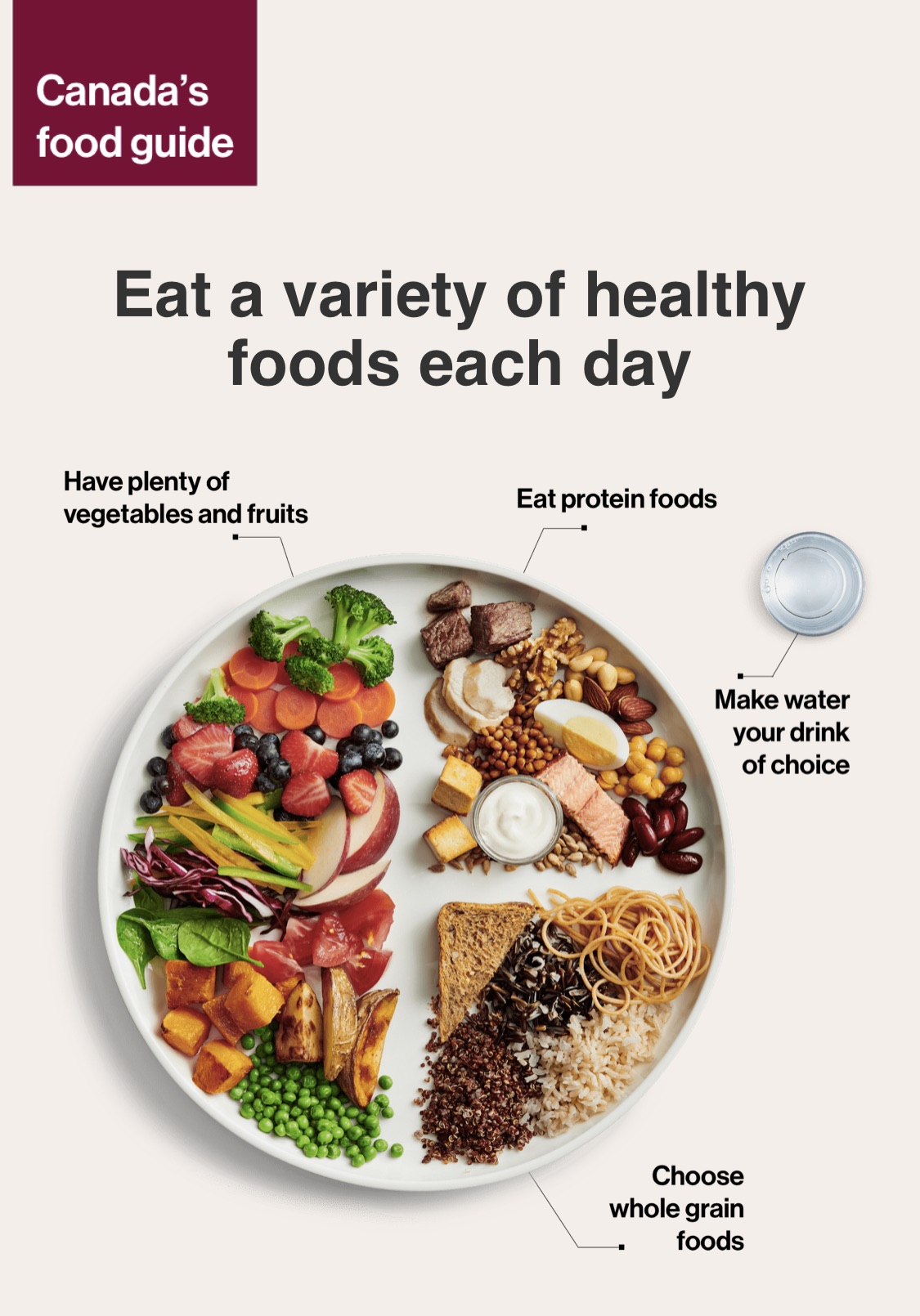 Canadian Obesity Summit 2019
GB Obesitas Skåne participated in the meeting 6th Canadian Obesity Summit In Ottawa last week. Obesity Canada is a network of healthcare professionals, researchers, policy makers and other people with an interest in the disease obesity.
In conjunction with the meeting, they presented the new version of Canada's Food Guide -A free online database that contains easily accessible advice, support and tips for those who want to eat and feel as good as possible in their everyday life.
Canada's Food Guide
You go through:
–What food you should choose-more natural food and less processed, drink water instead of sweetened drinks, read on the labels what the food contains before you buy, watch out for what the food advertising contains, and more.
– thinking about how to eat: Cook food yourself more often, take your time when you eat, feel when you start to be satisfied, plan your meals in advance, enjoy the food, eat together with others.
Recipes. The Guide has a variety of free recipes of all kinds: breakfast, lunch, dinner, snack. All with variations and tips.
–hints and tips for different situations-to eat right on a limited budget, to shop right in the grocery store, food at festivals and parties, training, meal planning, food at school and at work, food for young, adults and the elderly -and more.
–further facts -All content is double-checked and adapted to current health research. There are materials to download for health professionals, links to research and the "Food Guide Snapshot" – a short version of the Guide for everyone to be able to use anytime and virtually anywhere.
Your own food guide!
Canada's Food Guide may just as well be your guide -just browse to their website, address https://food-guide.canada.ca/en and then save the page on the home screen of your smart phone, so that you always have the guide in your pocket with you. Good luck!